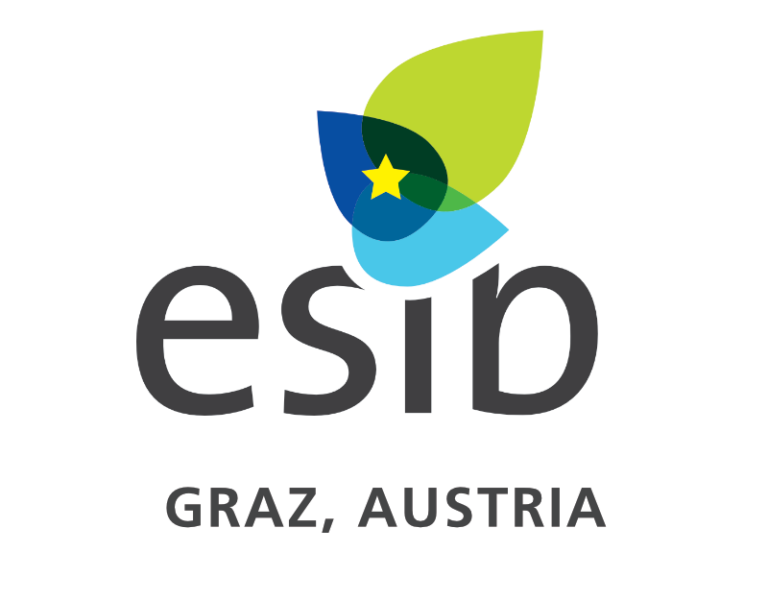 PyroScience is a manufacturer of innovative optical sensor solutions for oxygen, pH and temperature. These include various fibre-based and smart (sterile) contactless sensor heads for compact PC- operated and stand-alone read-out devices. Our unprecedented multi-parameter solution FireSting- PRO is perfectly suited for applications in life sciences, biotechnology and bioprocessing (free demo at our stand).
The ZETA Group is an end-to-end solution provider operating globally and specializing in the design, construction, automation, digitalization and qualification of customer-specific biopharmaceutical systems for aseptic process solutions. The path of newly developed active substances in the lab into the preclinical phase and in early clinical GxP production, followed by scaling of the manufacturing process to industrial scale, through to market introduction in secure routine operation at the production facility is a complex and challenging process for the pharma and biotech industry. ZETA accompanies this entire active substance development and manufacturing process with comprehensive services and offers solutions for the construction, scaling and upgrade of production equipment.
VALIDOGEN, a leading Austrian contract research and development company, offers UNLOCK PICHIA – the broadest toolbox and most versatile technology platform available for Pichia pastoris recombinant protein expression/production. VALIDOGEN has established a broad range of exclusive tools and know- how for the generation of high-performance Pichia protein production strains and processes.
VelaLabs, founded in 2006, is a global, GLP/GMP certified and GC(L)P-compliant contract laboratory that provides analytical characterization services for pharmaceuticals, including proteins, biosimilars, hormones, monoclonal antibodies and peptides. With broad expertise in customer-specific analytical method development and analysis and a highly motivated team, VelaLabs supports its customers from research to preclinical & clinical phases to product commercialization and market release in Europe. Since 2021, VelaLabs, equipped with a cleanroom newly built in 2020, has been offering the entire spectrum of sterility and microbiological services with a focus on the pharmaceutical sector. VelaLabs, based in Vienna / Austria, has been part of the Tentamus Group since 2016.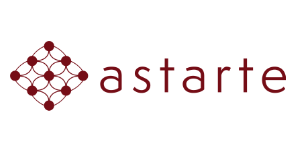 More Information is coming soon …
Lactosan is a service company with an international presence. Its policy is to achieve the highest possible efficiency and top-quality. Lactosan is able to reduce its customer ́s "time to market" due to integrated, flexible solutions. Lactosan ́s comprehensive know-how, established over many years, is the solid basis which assures its clients an optimal security and cost-efficiency.